Covid Reopening
We hope everyone is practicing safe measures to combat the Covid-19 virus. We here at Body Tech Mobile Massage Spa Services have modified our practices due to the risk of the pandemic. We are now asking our Team of Professionals and our clients to wear protective masks. Temperatures will be checked upon the arrival of our therapists. And, all of our Professionals are required to practice proper sanitation protocols.
We are planning to reopen between the second and third quarter of 2021.
Thank you for your understanding as we get back to business.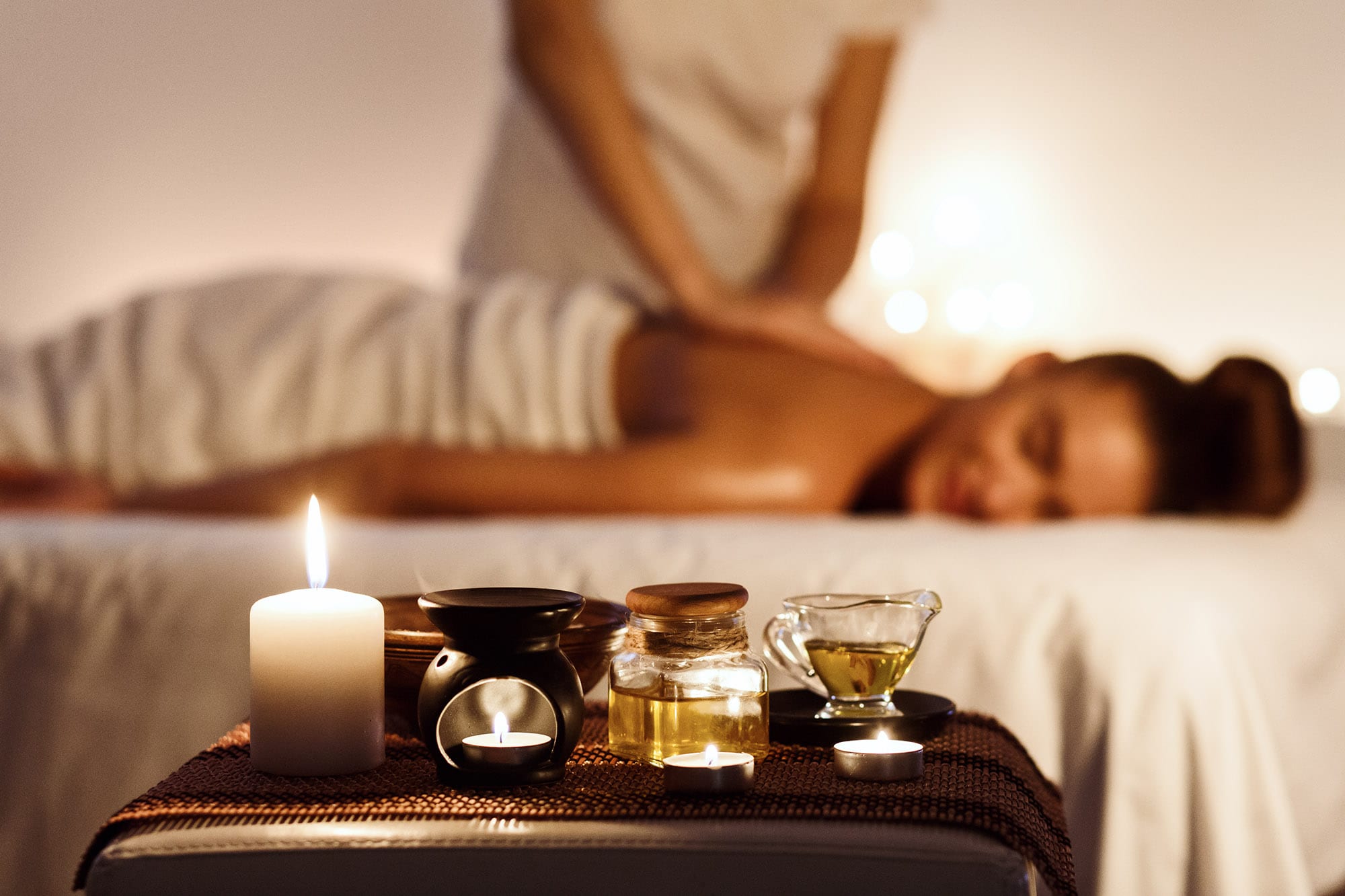 Policies
ETHICAL SERVICES ONLY!
Proper Draping Policies Enforced.
We Reserve the Right to Refuse Service.
Any rude or sexually suggestive remarks or movements on our professional's massage table will not be
tolerated. This behavior will conclude your massage session and you will be charged for the full service.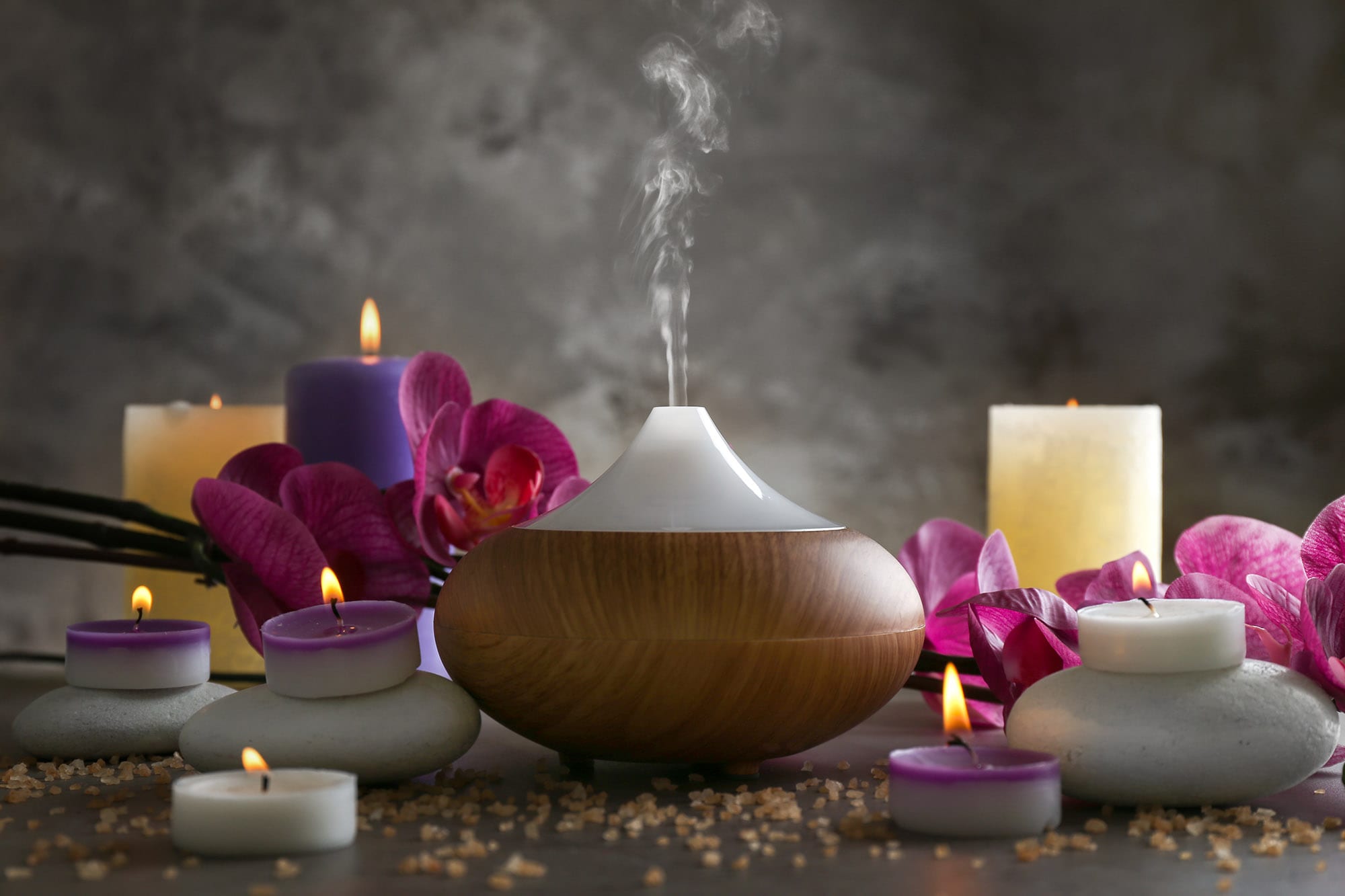 Company Information
Reservation Scheduling Hours of Operation: Monday - Friday 10:00 AM - 8:00 PM
Saturday & Sunday 11:00 AM - 4:00 PM With some advance notice, reservations
can be scheduled outside of scheduled office hours.
Forms of Payment: 
Cash is only accepted as a gratuity. Gratuities collected by debit/credit cards will be provided 100%
to our professionals.
Learn More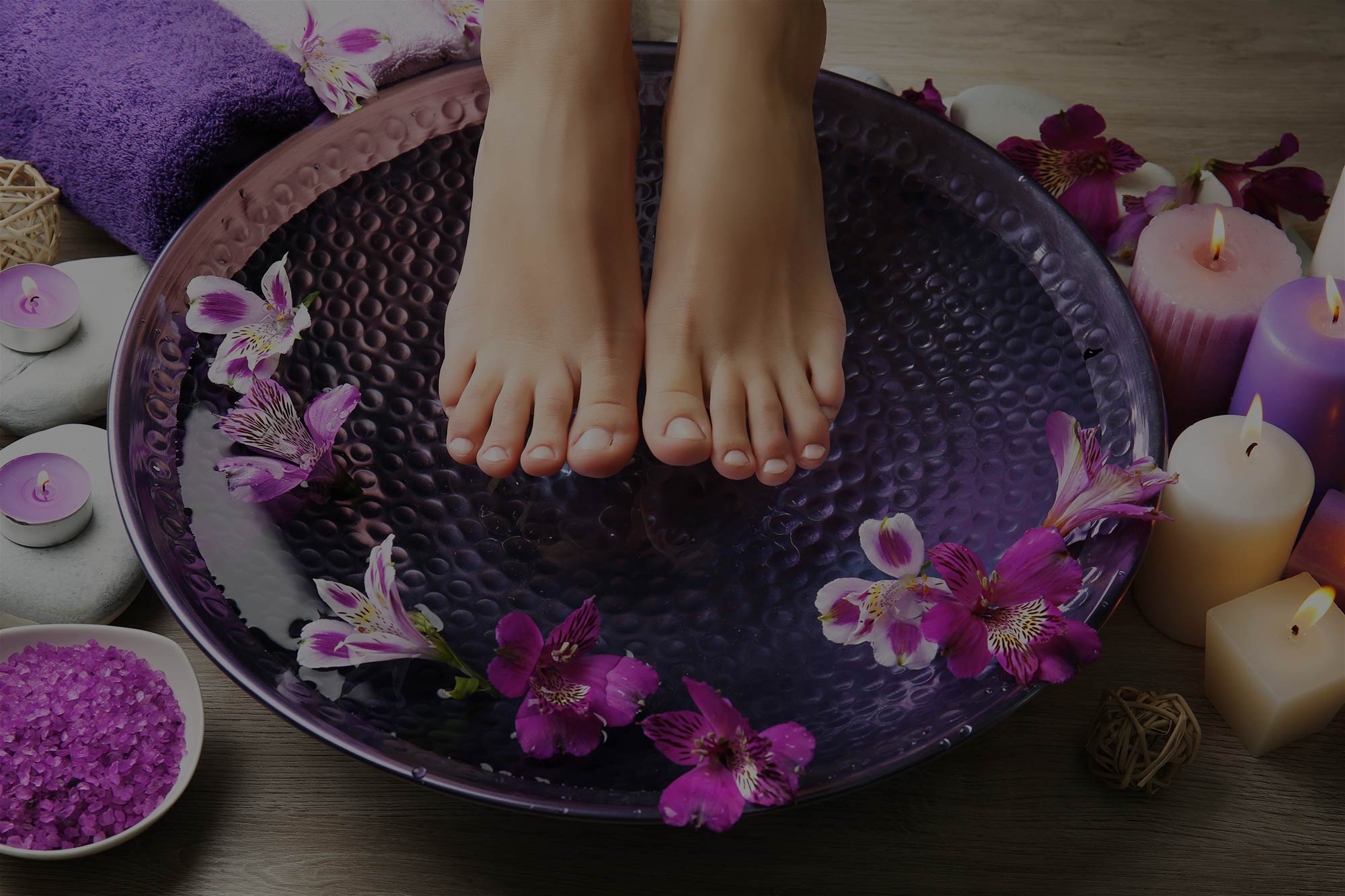 Gift Certificates
You can purchase our Gift Certificates online.
We bring everything to our clients in the comfort of your own home or hotel room.
Our Gift Certificates are good for five years.
Gift Certificates are great gifts for any and all occasions. Give the gift of relaxation.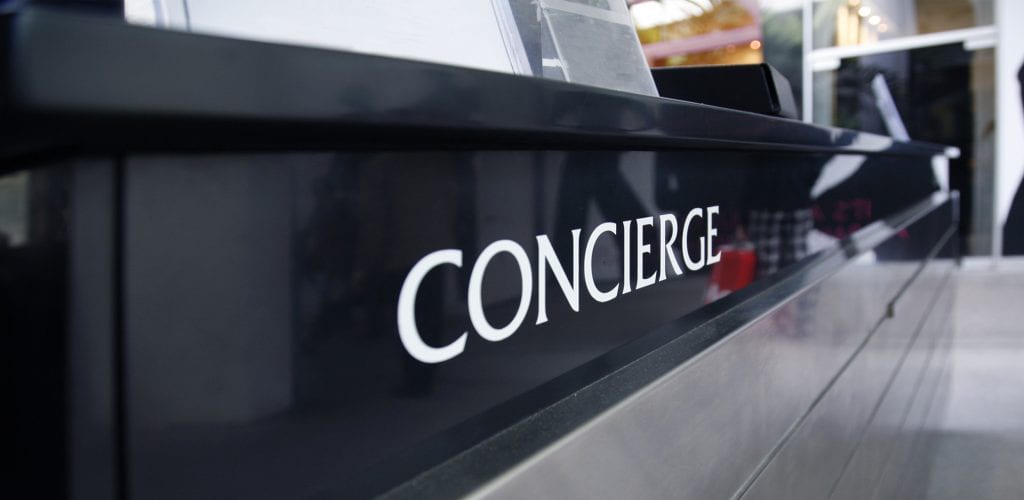 Hotel Affiliate Partners
Many hotels in the areas we serve are provided with our brochures to provide to their guests.
Our brochures can be found with the concierge or front desk at most major hotels.
Once you book a reservation with a hotel, contact us to schedule your reservation in advance to guarantee your appointment with us.
To review a list of hotels in Jacksonville and surrounding areas please see link below.
Google Reviews - Client Feedback
We here at Body Tech™ e Massage Spa Services strive to provide the best customer service and the best quality of mobile massage spa services around. Your feedback is very important to us. If for some reason you are not 100% satisfied with your service with us, please contact our Reservations so we can do whatever it takes to make you, our valued client, happy. We depend on you, our clients, to help spread the word about our company, our professionals, and our services.
If you are happy with your services, we appreciate a moment of your valued time for your feedback/Google Review. Thank you!